A NEW OFFICE CULTURE ON THE RISE.
Whether you're a law firm, engineering firm, financial services or other, office opportunities at Carson & Tryon provide practical solutions to engage with amenities, natural light and indoor/outdoor collaborative spaces.
TAKE A
VIRTUAL TOUR.
Preview Carson & Tryon with an interactive walkthrough.
View Film
Building Features
Carson & Tryon's corten steel grabs your eye, highlighting the grand, double-height corner balconies, but it's the outdoor landscaped plazas that will grab your heart. Here, South End energy meets Uptown prestige, with exterior dining areas, retail adjacency, and vibrant artistic features.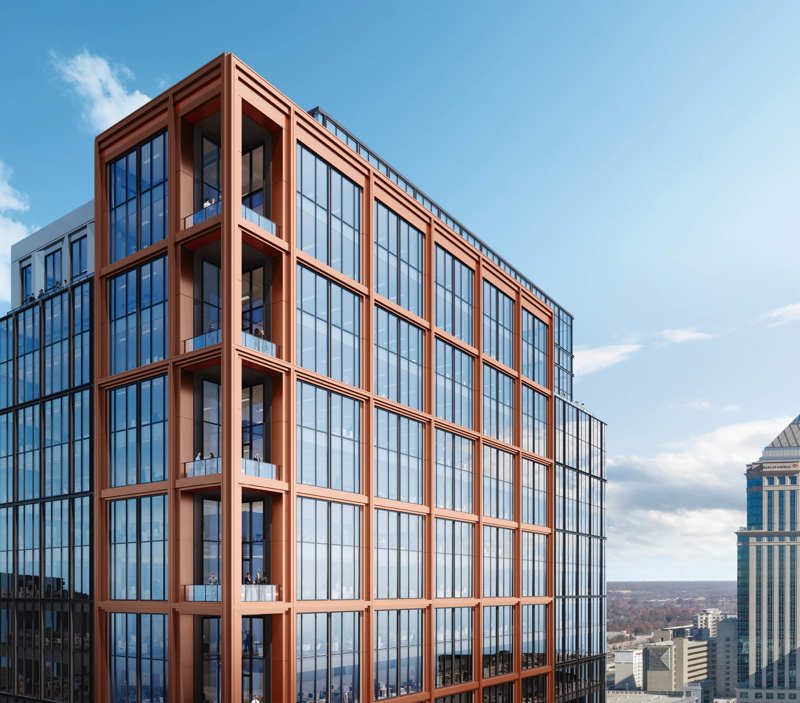 10,000 SF of dining options
Coffee and coworking on first floor
One to two balconies on every floor
Elevated wellness, gathering and engagement
Concierge services
12th-floor Sky Terrace
Programmed wellness and socials
Reservable reception bar
Intimate meeting & large coworking areas
Outdoor workspaces
Event stage and lawn
Sensory garden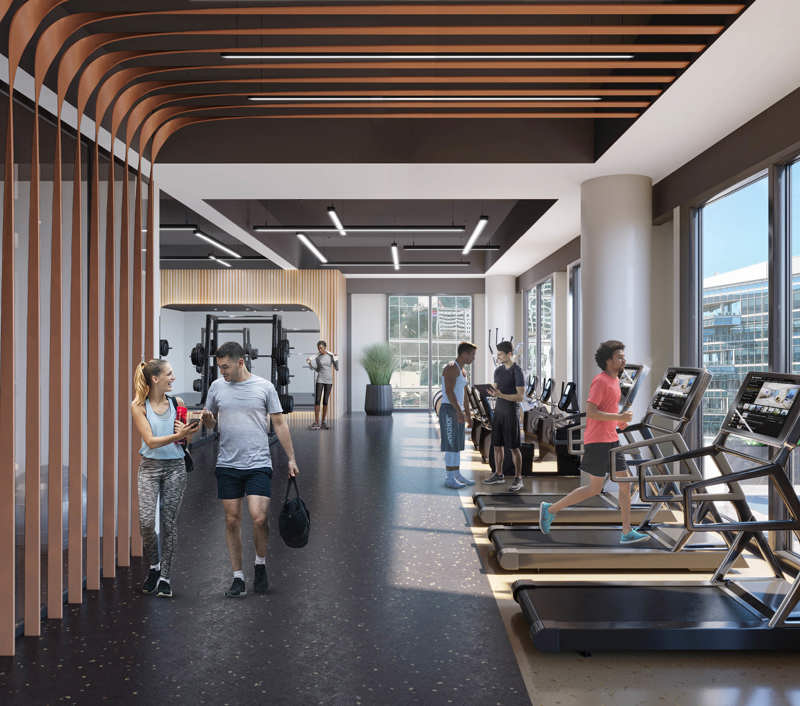 Fitness center & wellness rooms
Studio space for wellness programming
Alternative workspaces 
Mother's rooms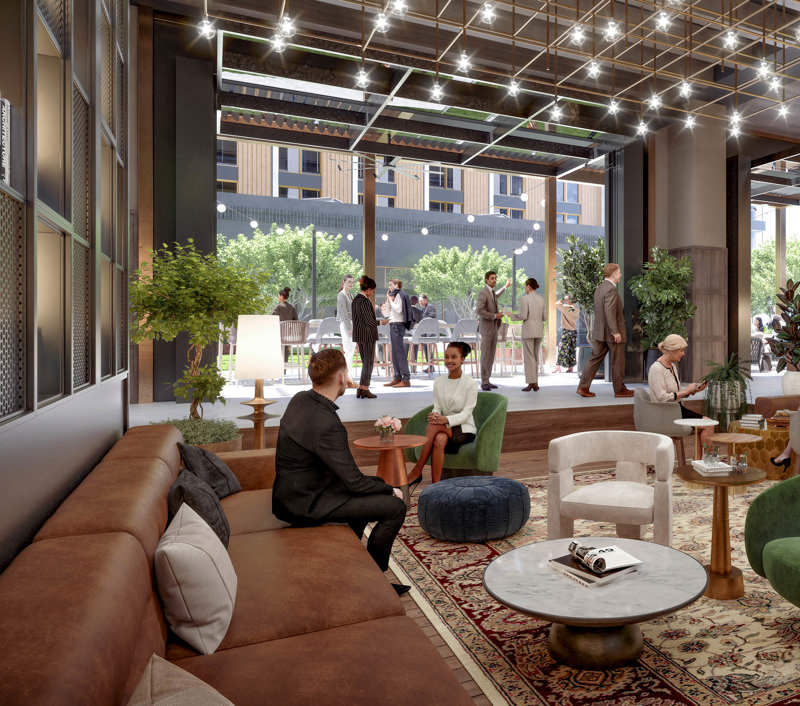 12,000 SF tenant amenity on the 12th floor
3,350 SF event, conference & training facilities
4,000 SF tenant lounge with bodega, cafe & food service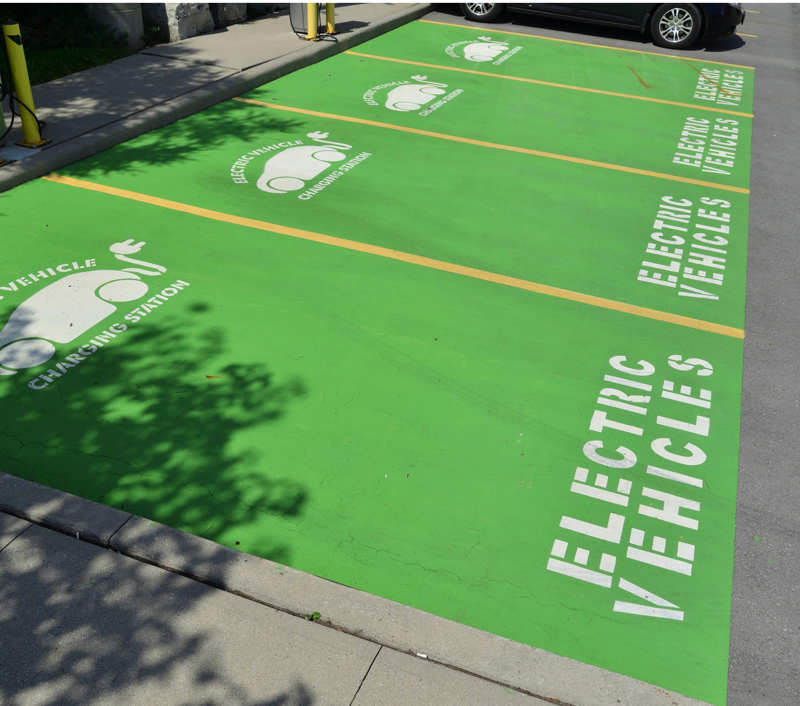 EV charging stations with rapid charging capabilities
Destination-dispatch elevators
Outdoor balconies on every level, two on every other level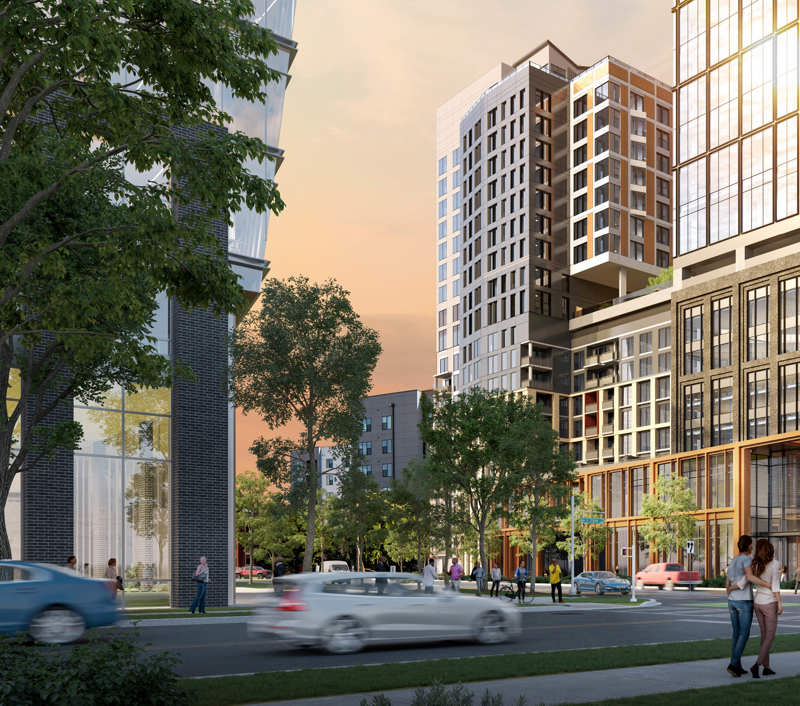 200-key botique hotel with rooftop restaurant
200 adjacent luxury NOVEL multifamily units
Walkability to ample food and beverage options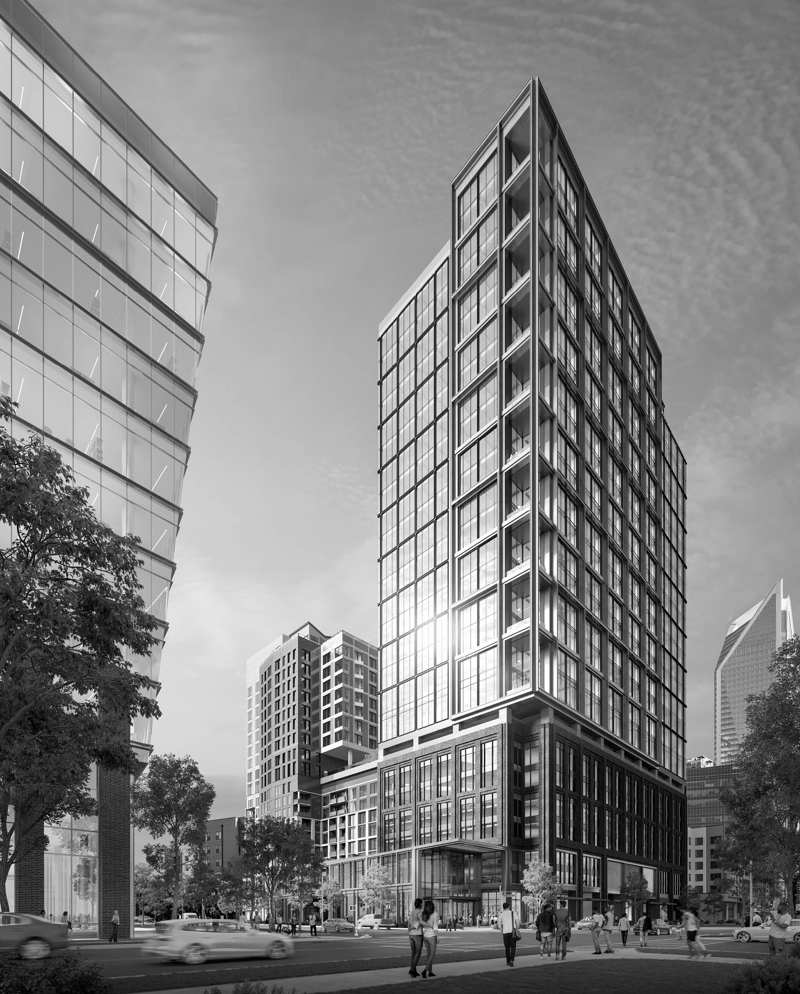 31
20
12
10
1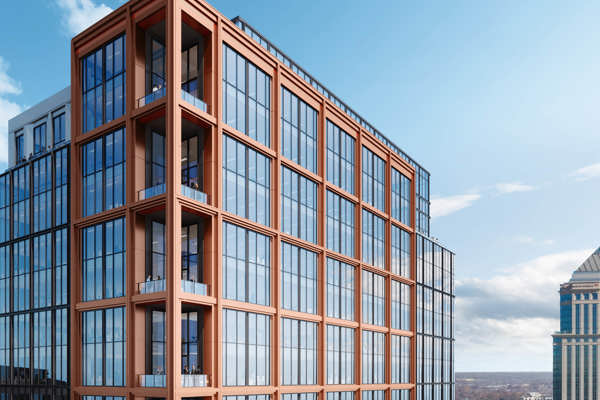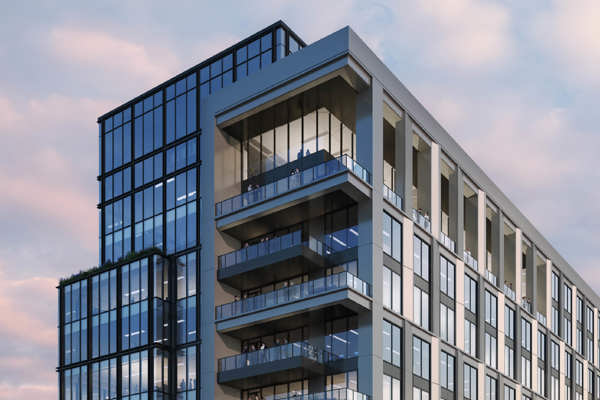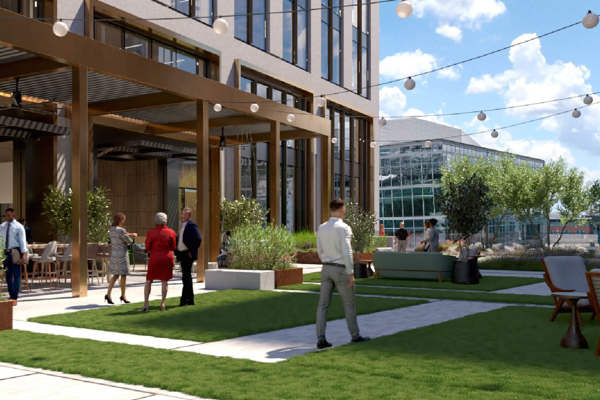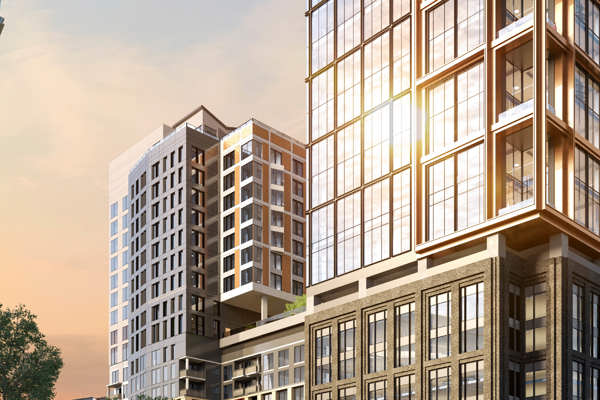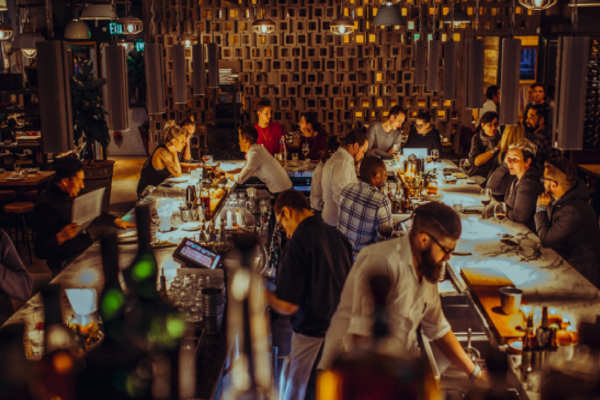 31 Story Skyline Identity High Rise
Virtual Tour
Carson & Tryon includes Class A+ office space with premier signage opportunity, a luxury hotel, a boutique multifamily development and ground floor retail.
Exterior Balconies
30 exterior office balconies, at least one on every floor, with exceptional views of Uptown and South End.
Amenities on 12th Floor
Exclusive 18,000 SF terrace for office tenants and hotel guests - enjoy abundant outdoor spaces to accommodate events, meetings and relaxation.
10th Level Parking
Over 1,400 spaces with 3 access points from Carson, Tryon and Winnifred street and efficient design to make entry and exit a breeze.
Ground Floor Connectivity
Grab lunch from 200+ dining destinations, or take the Rail Trail and tour through all the eclectic neighborhood has to offer, with easy access to the area's most celebrated sports events and world-class venues.
AN ATTRACTIVE DESTINATION.
Charlotte has become a modern talent magnet when it comes to delivering commerce growth alongside a coveted quality of life. And the access offered at Carson – both for your commute, your employees and your appetite, is unparalleled in the Charlotte market.
Explore Location
ACCESS
Easy arrival and departure with prime placement and easy parking and access points
CULTURE & ENTERTAINMENT
walk, bike or ride the Lynx to over 250 dining destinations, the rail trail, and Uptown sports and culture venues
Proximity
to Uptown, South End, Light Rail and Airport
WELLNESS AND
SUSTAINABILITY
EXPERIENCE
Elevated fitness area opens to the outdoors, terraces and onsite bicycle parking.
EXPLORE
Located near retail, restaurants, conveniences and the Carson Light Rail Station.
GET OUTSIDE
Public, outdoor street level plaza, plus sky terrace, and exterior balconies on every floor.
TOUCHLESS TECHNOLOGY
App-based controls, motion-activated utility, and automatic entry doors.